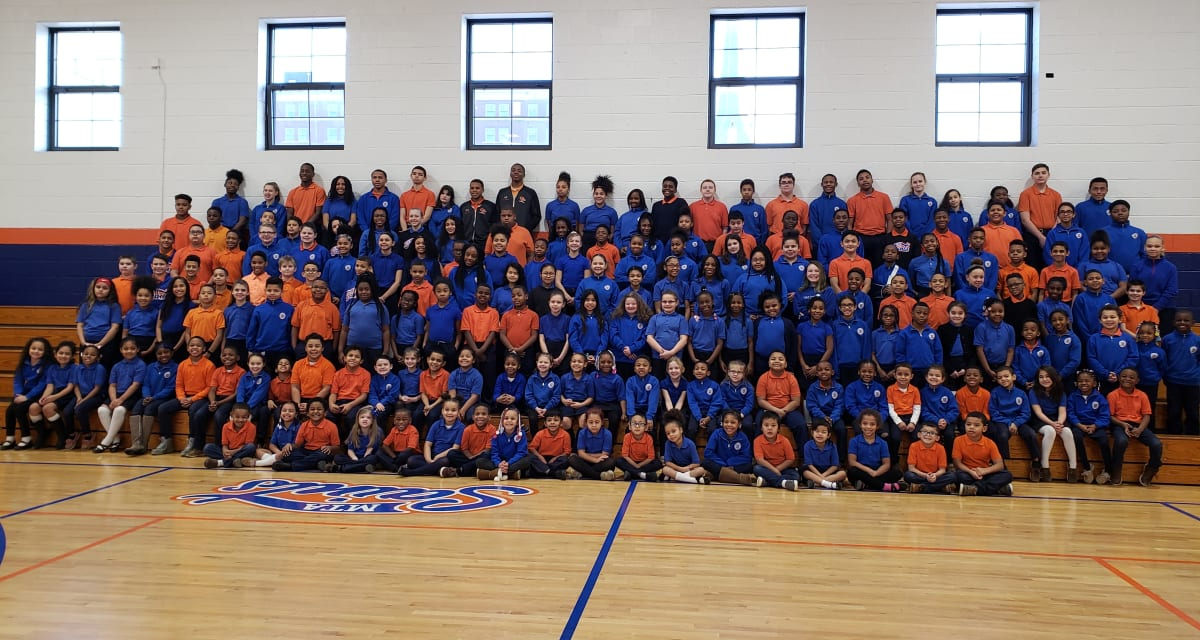 Mother Teresa Academy is currently accepting applications for next school year. If MTA classes and grades are limited, applicants will be placed on a waiting list for that upcoming year. You will need to apply each year in order to be considered for admissions to MTA. The waiting list will NOT roll over to the next school year. Admission to Mother Teresa Academy is determined by:
• Completion of an application for admission by the first of July
• An application with attached income statement for parent(s) or guardian(s) from the previous fiscal year
• Student and family interviews
• Grades and behavior reports needed
• Recommendations provided by previous faculty and staff are welcome
If you would like to contact the Admissions office, you can call (814) 455-0580.